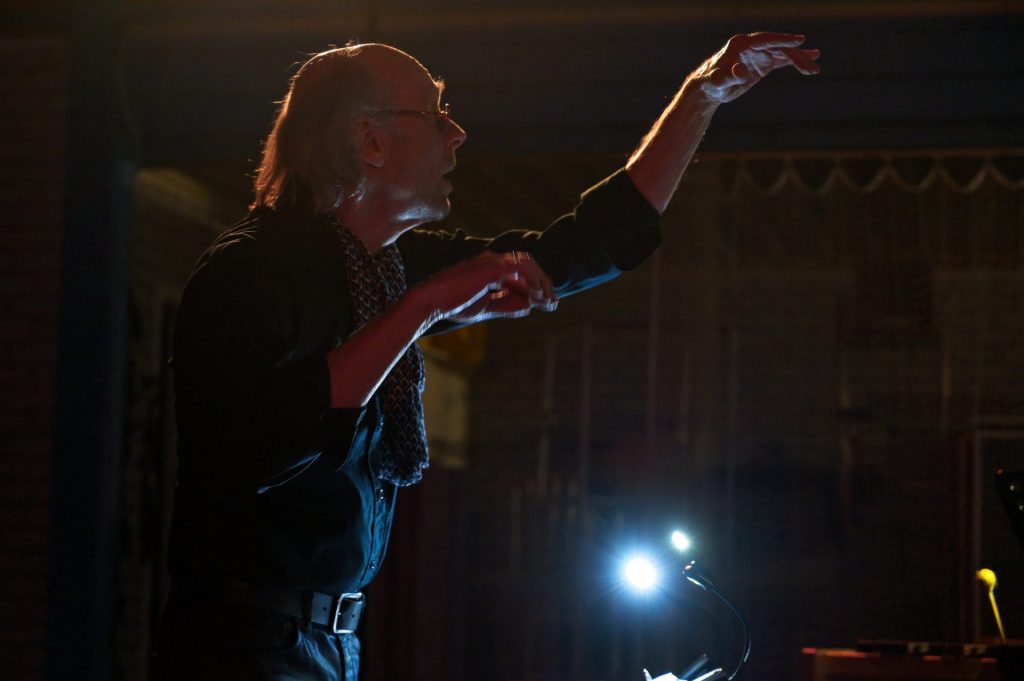 Scores for concert percussion via BandMusicCenter and ShowandMarchingMusic. My vibraphone book Behind Bars also available at SMM. Listen: Soundcloud, YouTube, Vimeo. For other scores: contact me! dicklemair @ solcon.nl € 25,00 
Clessidra, for percussion ensemble (snaredrum, bongo's, cymbals, tom-toms, djembés, doundouns, tubular bells, timpani, big drum, gongs), at least 8 players;
Under Construction, for percussion ensemble (xylophone/chimes, vibraphone, marimba/tubular bells, bass marimba, timpani, snaredrum, tomtoms, gongs/cymbals/triangle, big drum), 9 players;
A Sunny Day In Autumn: duet for vibraphone and marimba, 2 players.