Dick Le Mair, composer, percussionist, producer.
News:
Summer 2018 Boudewijn Zwart played the premier of my 'Marja – Ode to Love' on the Sint-Janskerk carillon in Gouda. Here an impression.
My studybook for vibraphone is in preparation.
In May 2019 a concert is planned in Gouda with my music 'Impressions of a Pilgrimage'.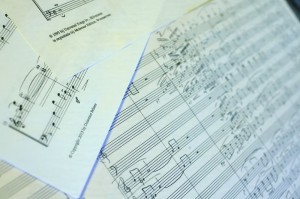 Publisher: Donemus
Webdesign: Compass Creations
Logo design: Pave
Photo's: Jaco Klamer, Willem Jan de Bruin, Tim Adriaanse and private-collection Marja & Dick Le Mair.