Dick Le Mair, composer, percussionist, producer.
News:
CD  Immanuel – instrumental christmas classics – by Luca Genta (cello, bass, flutes, tin whistles, piano)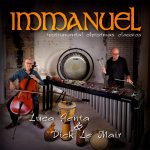 and Dick Le Mair (vibraphone, marimba, percussion, piano).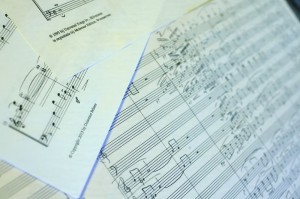 Publisher: Donemus
Webdesign: Compass Creations
Logo design: Pave
Photo's: Jaco Klamer, Willem Jan de Bruin, Tim Adriaanse and private-collection Marja & Dick Le Mair.