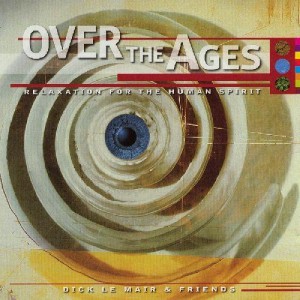 Mijn composities van het album 'Over the Ages' nu ook beschikbaar op Bandcamp, iTunes, bij Deezer, Spotify, . . .
Review: ". . . Het is muziek die de geest van de aarde ademt, het mysterieuze zingen van de zee tot leven brengt, het zilveren licht van de volle maan in klanken vat. Het is de muziek van de zachte krachten die, zoals de dichteres ooit schreef, zeker zullen winnen aan 't eind."
Over the Ages luistervoorbeelden . . .